Tribe Favorites
This is an overview of our favorite companies providing non-toxic body, feminine, and household products as well as technology or products Dr. Gordon and her team uses daily for their own health
Makeup + Skincare
Beautycounter is what Dr. Gordon and her team uses personally in their own skincare routine. She used to not be able to wear lipstick or eyeliner because the toxins would make her skin burn and peel. The makeup and skincare here are free of any toxic substance and we absolutely love it!
Her go-to for:
Makeup including foundation

Sunscreen

Face routine care

Shampoo / Conditioner
Cleaning products
There are a few great cleaning products out there free of the toxic chemicals that harm our health. Some work better than others. Dr. Gordon's go-to right now is Seventh Generation because it is easy to find in stores and works well. Always opt for the fragrance free version of every product you buy.
Tribe Go-To for:
Laundry Detergent

Dish + Hand Soap

All purpose cleaner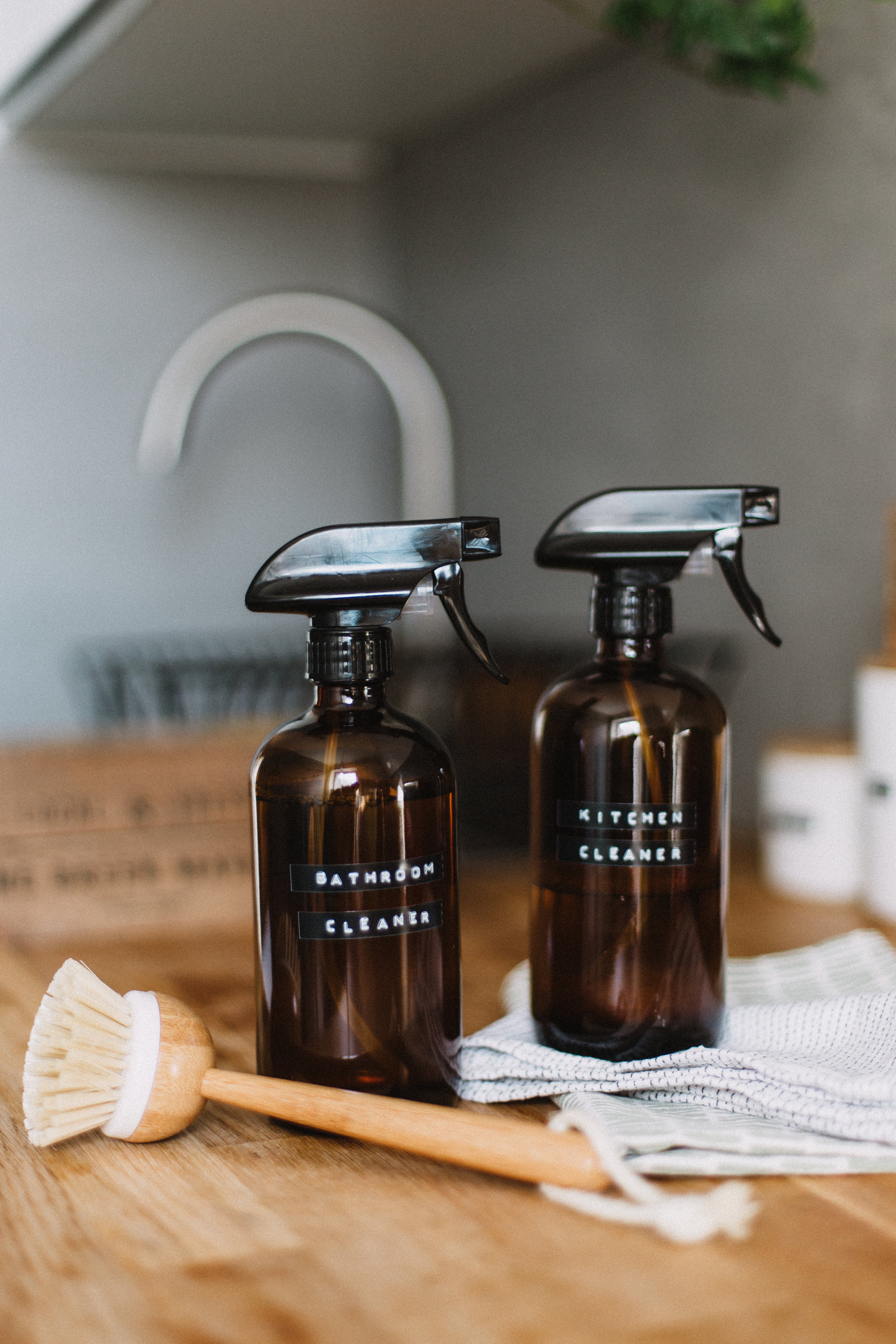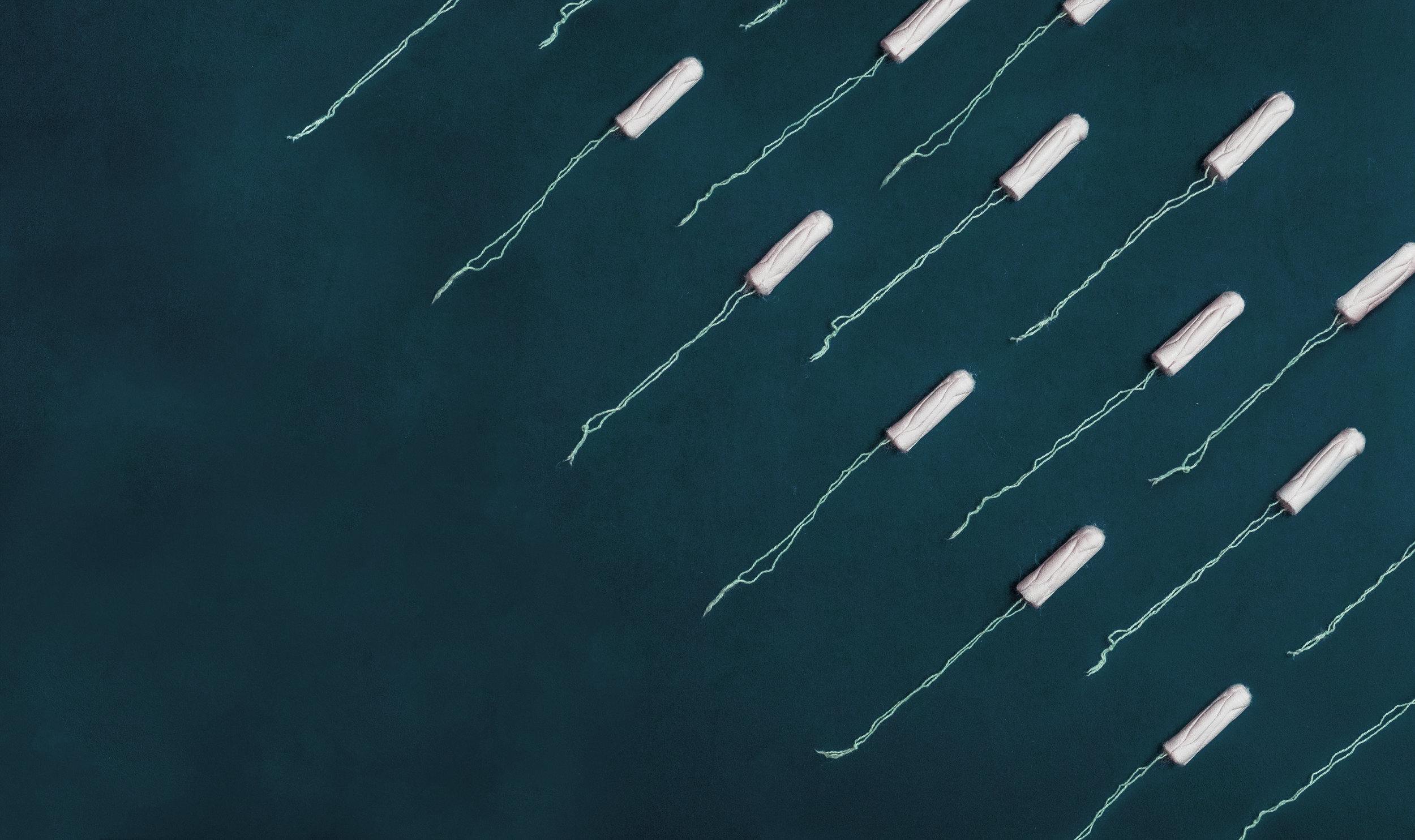 Female care products
Sustain Natural is a great company making non-toxic tampons, pads, and condoms. We want to make sure anything we put in or around our vaginas are free of endocrine disrupting chemicals or fragrances. These can disrupt our vaginal flora (healthy bugs) and lead a whole host of issues.
Tribe Go-To for:
Tampons

Pads

Period cups

Condoms